Offering increased performance and wellness care together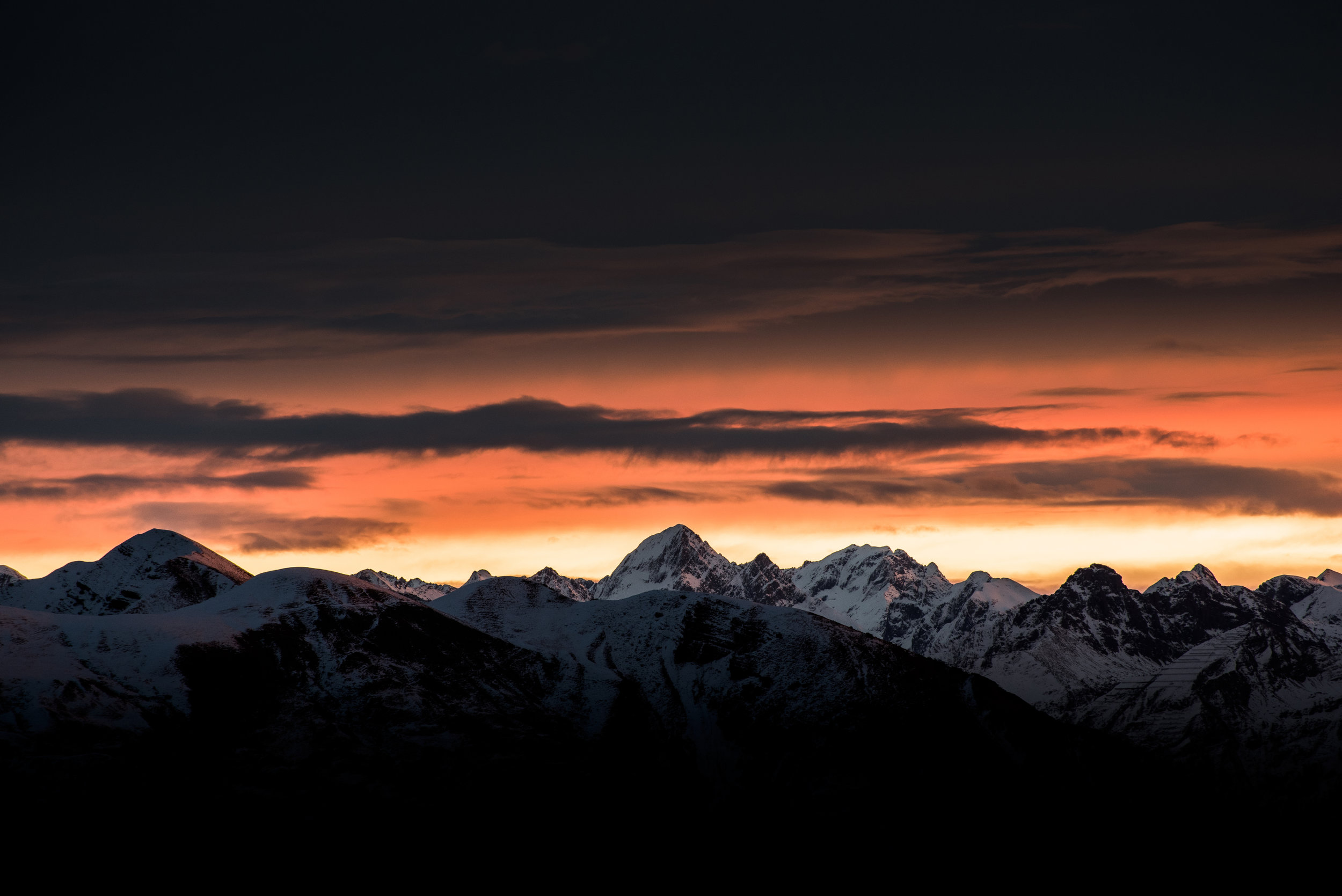 How are we different?
Many people believe chiropractic is only about the adjustment. Here we focus on more than that because we look at the patient as a whole. Narrowing down the treatment to the root of the cause and providing the patient with a treatment plan specific to their needs.
Pregnancy Care
Did you know that chiropractic care can help you have a more comfortable and easier pregnancy? Most women do not know that chiropractic care can be utilized throughout all stages of pregnancy to help you have a healthier and more comfortable pregnancy.
The Clinician
Strange Chiropractic & Performance is owned and operated by Danielle Strange (DC). Located inside of Virtus Institute Gym gives us the perfect tools to utilize the gym to fit our needs of care.
Our Mission
At Strange Chiropractic I provide you with safe and effective treatment that helps you achieve your functional and personal goals.
By treating you with a holistic approach I am able create a treatment plan specific to your complaint.
While also providing you with the tools necessary to get you out of pain I am able to be here as something you need on occasion and not everyday.
I am here for you in every step of your health care.