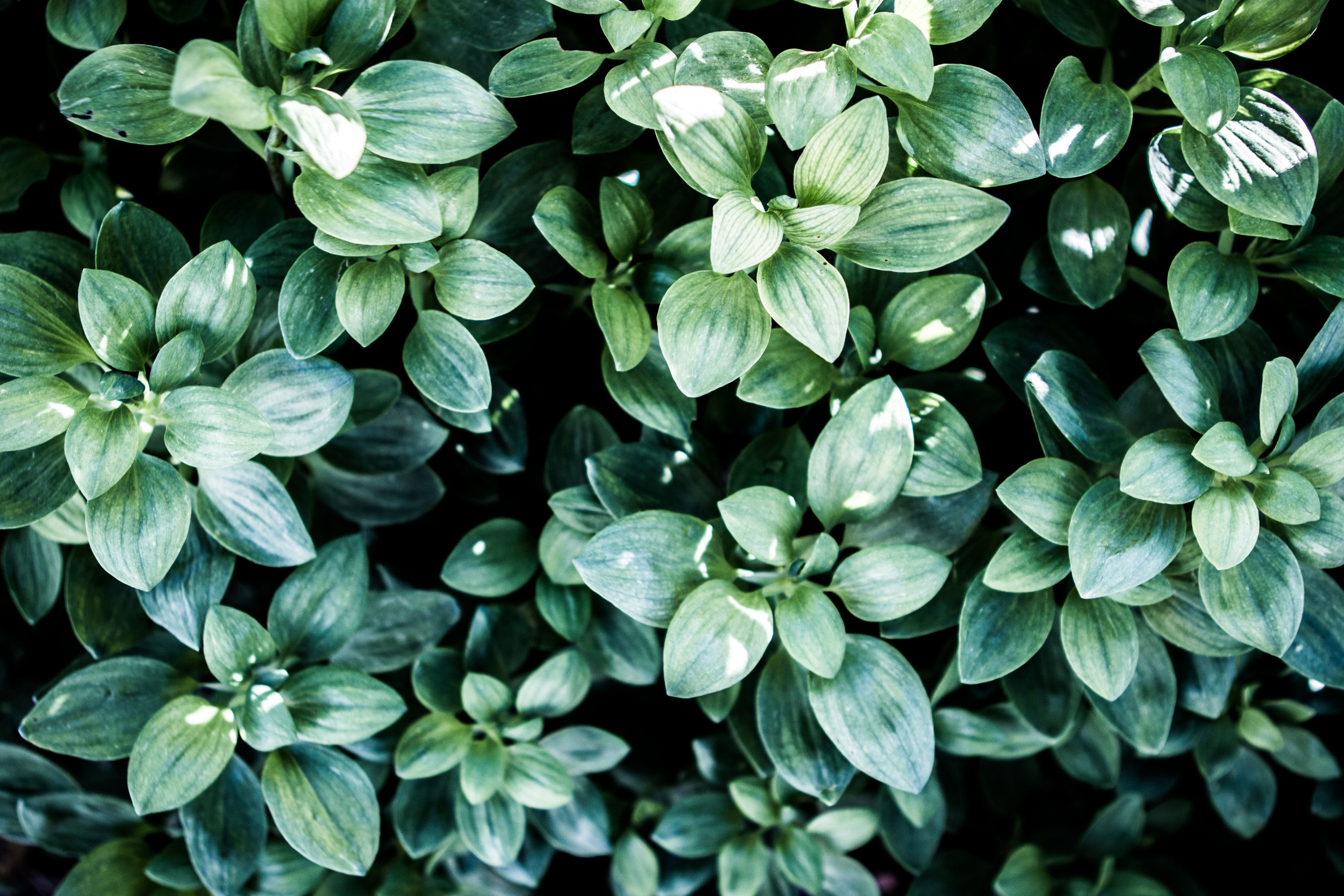 Testimonials
Dr. Danielle has been tremendously helpful in keeping me comfortable this pregnancy. I have had very minimal back pain thanks to her and she has helped me manage my pelvic pain beautifully. Also, my baby turned head down after treatment from her! The Webster Technique really works and she knows how to use it! Her availability is also great. Would highly recommend her to anyone seeking competent care during their pregnancy.
- BW, Greensburg
Words cannot describe how much Dr. Danielle has done for my shoulder and overall well-being. I have had shoulder pain/weakness/instability for over a year which had stalled any/all progress in the gym. Although skeptical of chiro most of my life, I finally gave in and tried it as a last resort! Now after only 3 months if treatment with Danielle, I am practically pain free and progressing faster than ever in the gym! If only I had contacted her sooner...
GA, Uniontown

"I visited Danielle in her first week of business. I was very impressed on how she addressed me as a new patient , it was like she had been doing it for 20 years. Very knowledgeable and professional which made me feel comfortable since Danielle just graduated. She fixed my issue and had me back to normal before I knew it."
- MS, Greensburg

" Headaches? I don't even remember what those feel like!! I tend to hold my stress in my neck and shoulder area, as do most people. I am also an amateur powerlifter and work a 40 hour a week desk job. Sitting at my desk started to become unbearable. My body knows when I need and adjustment and I needed one bad. I finally reached out to Danielle about a month ago pertaining to my discomfort and pain. From the get go, she was extremely professional and knowledgable. I had to set up an online appointment to guarantee my time and she spent extra time on the areas that needed the extra attention on top of a basic spinal adjustment. She even sent me home with a few exercises that I can do right at my desk at work! Talk about extra bang for your buck :) I highly recommend Strange Chiropractic & Performance!! See you again soon Dr. Strange!"
- DA, Greensburg
If you are looking for individualized care from a knowledgeable professional, visit Strange Chiropractic and Performance!

This is NOT a 'one size fits all' chiropractor! Danielle provided one of the most comprehensive evaluation's I've ever had. She took the time to understand not only where the pain was located but what was causing the issue. Following muscle work and a spinal adjustment to alleviate the pain, she instructed me on daily exercises to address my neck and lower back issues. This is the first time in years of treatment that I have actually seen improvement in my neck!

Thank you so much for your taking the time to understand my issues, treat my symptoms, and educate me on exercises to strengthen my physical imbalances.
-ML, Greensburg

Danielle is by far the best chiropractor I've been to! Having the background she does makes it all worth while! Not only does she understand the strain my back/neck are in during my day to day job but she also understands the lifting aspect as well. She's been working on my traps for about a month now and I've done a complete 180! The added time she spends with me during sessions as well as the take home day to day exercises have been a tremendous help! She'll be handling all of my chiropractic and rehab needs from now on. 10/10 would recommend!
-CL, Greensburg